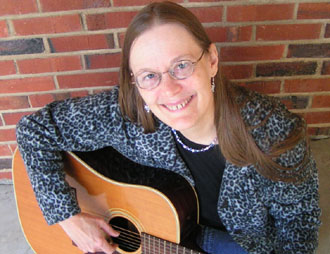 Alice Olsen, Songwriter
Alice Olsen is a versatile songwriter from Vancouver, WA. Her wide range of styles include country music, songs for children, Christian songs, New Age inspirational songs and pop songs. To hear some of her songs go to https://aliceolsenandfriends.bandcamp.com.
Singers looking for songs, A&R people, artist managers and producers, interested in Alice's songs, please email her at alice@aliceolsen.com.